Kanha Packers Movers are one of the leading names in Cuttack that offer the best office relocation services. We have the expertise and state of the art resources to ensure a hassle-free shifting of your office. Our office relocation specialists are professionally trained to handle your records, files, electric equipment, and other precious furniture carefully. You can get the best forms of packaging and customized carting while moving with us.
Warehouse & Storage Relocation
When it comes to warehouse and storage services, we have the best facility at Kanaha packers and movers. Nowadays offices and homes are getting less space due to the increasing assets. Therefore our warehouses are the best option to store your documents, books, Mattresses, electronic equipment and other important furniture safe. We offer a budget-friendly warehouse and storage facility in Odisha.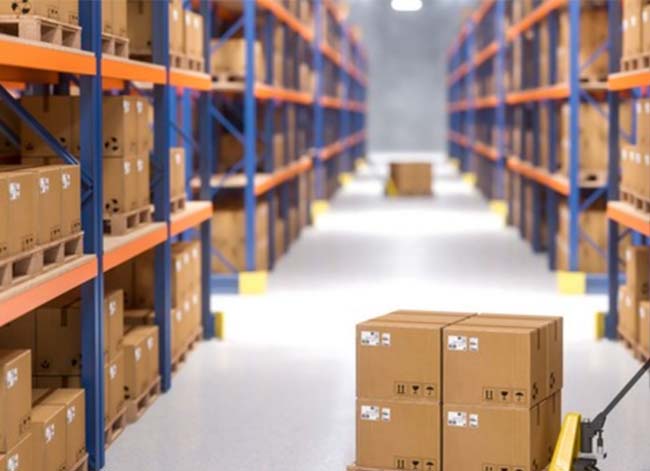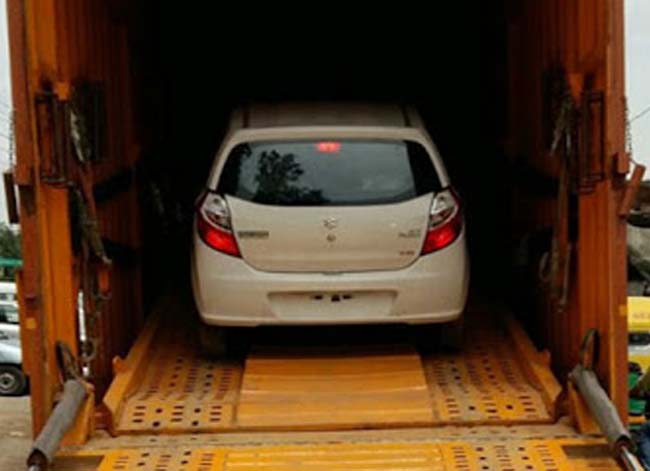 When you travel a long distance it is not possible to drive the car every time due to safety and productivity issues. Therefore car carrier services are reliable for shifting your car from one location to another. Kanha packers and movers give you the best facility to shift your car from one location to another in Odisha. Our car carrier services are available for residential, commercial and domestic relocation at budget-friendly packages.
Inter State Shifting Service
Kanha Packers and movers are one of the best packing-moving companies that offer cost-effective interstate shifting service. When you travel to another state, you require moving with your family and furniture. With our state of the art transport system, your interstate shifting experience is going to be smooth and hassle-free.